Industrial & Commercial Ventilation Essex & UK
HCB Ventilation
Harrison HCB offers ventilation services from a team of fully qualified engineers with a wealth of ventilation design and installation experience for all types of industrial and commercial ventilating systems. This includes fume extract, make up air systems, smoke vent and building air replacement. These systems are suitable for offices, warehouses and factories.
HCB offers a full range of ventilation services includes ventilation breakdown call outs, ventilation repairs, ventilation service contracts, ventilation installation and alterations and more.
We are engaged by various organisations including:
Offices
Warehouses & factories
Workshops
Schools
Theatres
Restaurants
Hotels
We are reliable, trustworthy and take pride in providing an excellent and high quality service. For that reason, many of our customers have been with us for many years.
We provide ventilation service, parts and fitting for all major manufacturers, including Vent-Axia, Airflow and Airedale.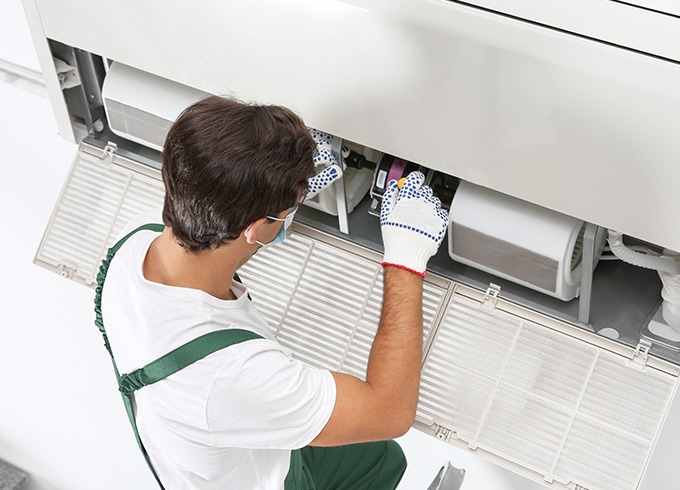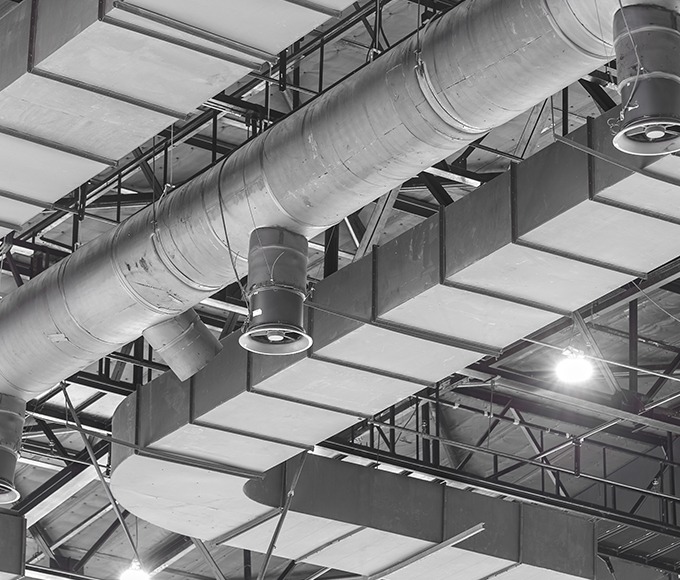 Don't compromise on your ventilation.
As a business owner, you should never compromise on the quality of your industrial or commercial ventilation. Proper ventilation ensures not only that your business can operate to maximum efficiency, but that your business is safe to work in. The importance of commercial ventilation cannot be overstated, particularly during the Covid 19 pandemic.  If you encounter problems with your ventilation system, one of our commercial ventilation Essex or London based experts will be with you as quickly as possible. Our rapid response time ensures your business will experience minimum disruption should you encounter any unexpected difficulties.
At Harrison HCB we are very alive to the need to keep your staff and clients safe during the Covid-19 pandemic. Good ventilation is key to preventing the spread of the Coronavirus and we can advise you in respect of that.
Trust Harrison HCB for industrial and commercial ventilation in Essex and London.
Our heating engineers can provide a quote following a free on-site visit to your business.
The thought of upgrading your system may be overwhelming, but an expert engineer in Essex or London from our team will be able to provide you with a free quote and answer any questions you may have about your ventilation requirements. You can rely on HCB not to over-sell or push you into any unnecessary works. Honesty and trust are integral to our business and we aim for repeat and long-working relationships with our customers.
We'll be happy to answer any questions that you may have, so why not email us at info@harrisonhcb.co.uk or give us a call on 020 7043 1002 today and we will be at your disposal, whether you are in Essex, London or anywhere else in the UK.
Connect with us today
If you have any questions, a member of our team would love to speak with you and discuss your ventilation needs. Simply fill in our form below to chat with our team and receive a quote for our services.